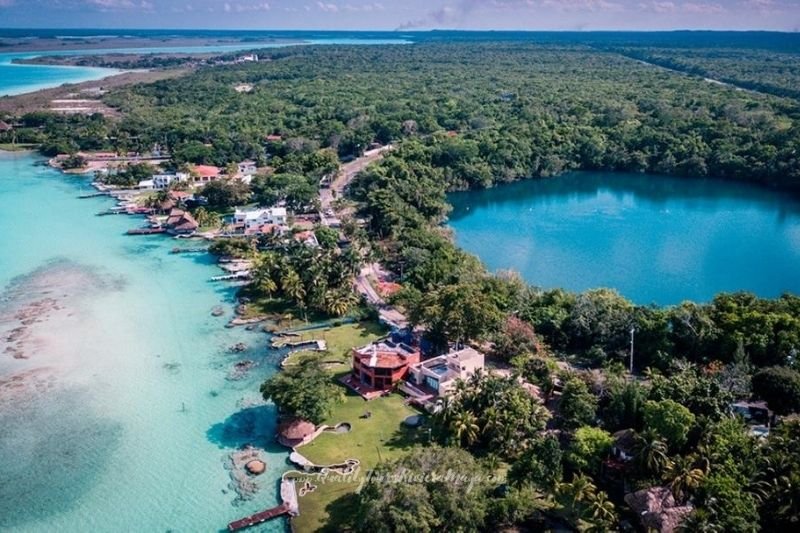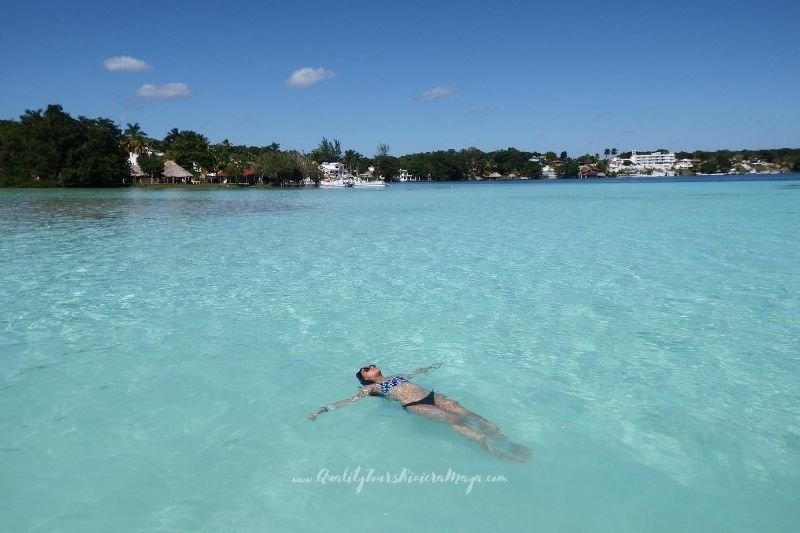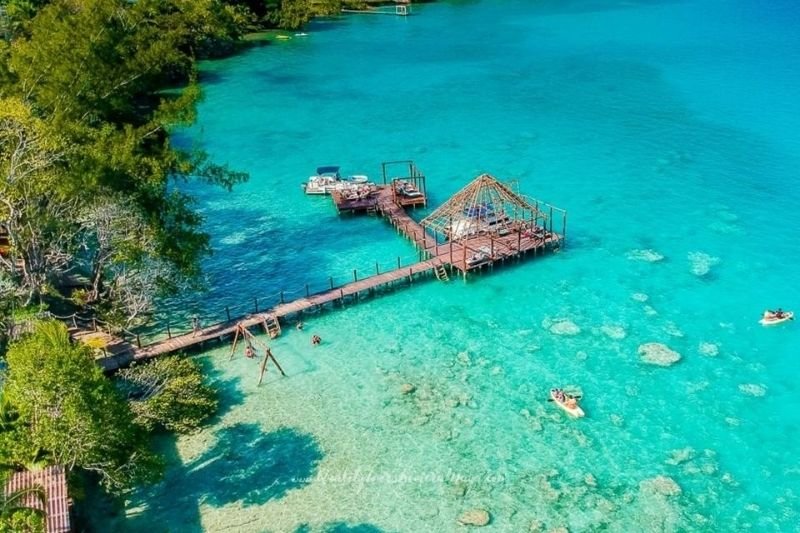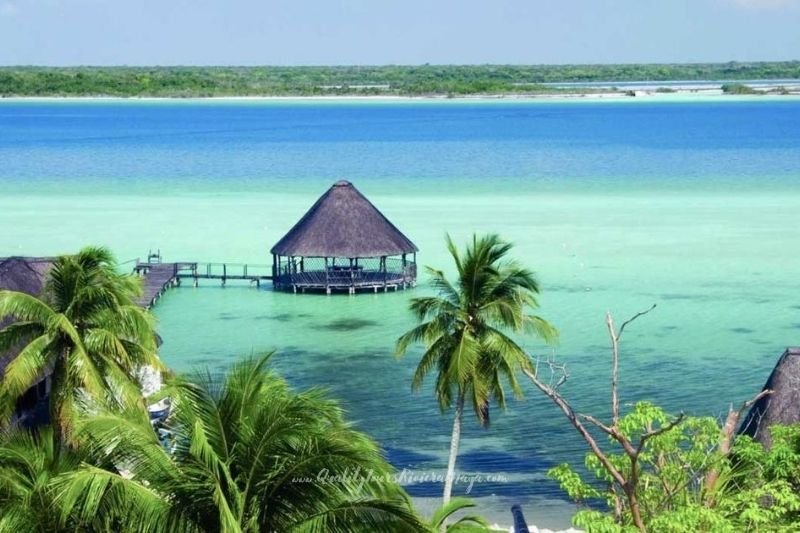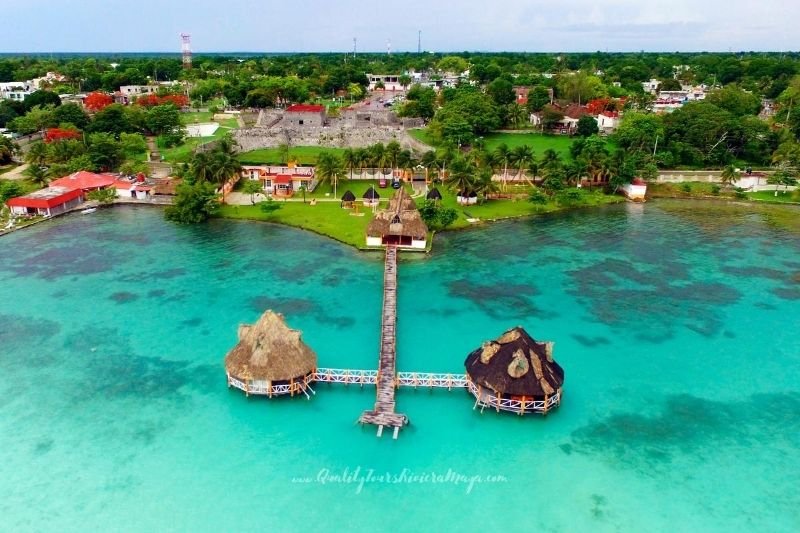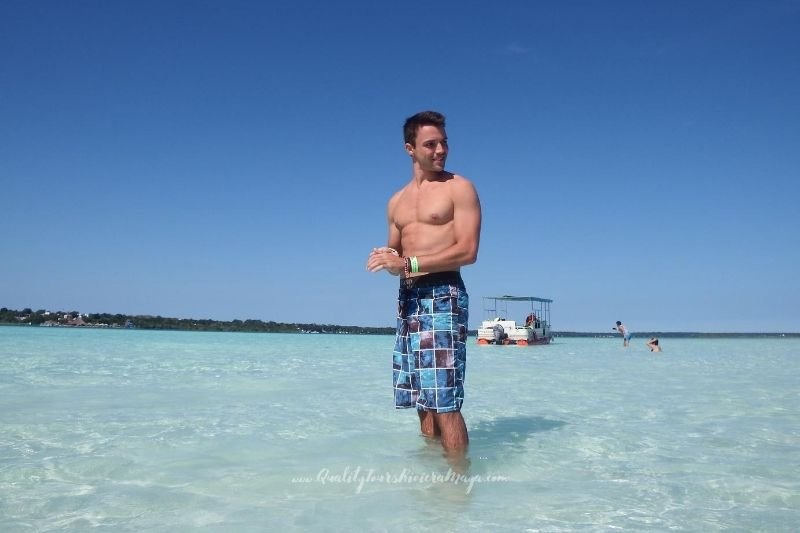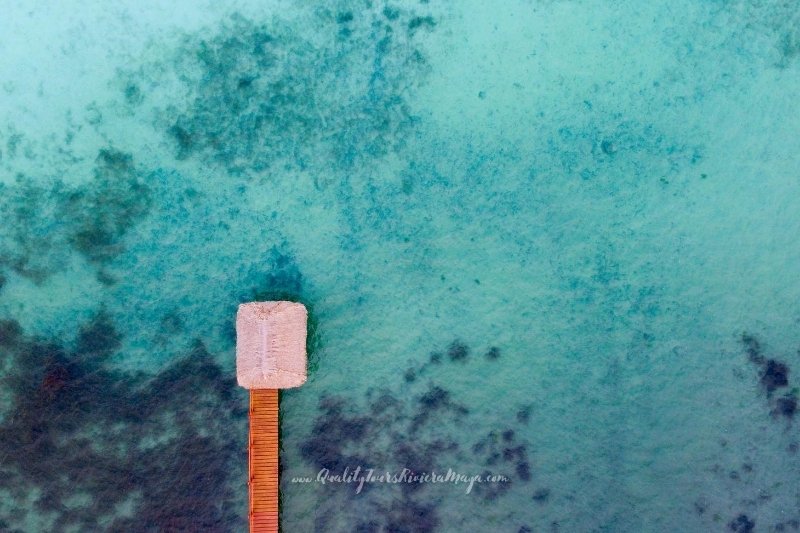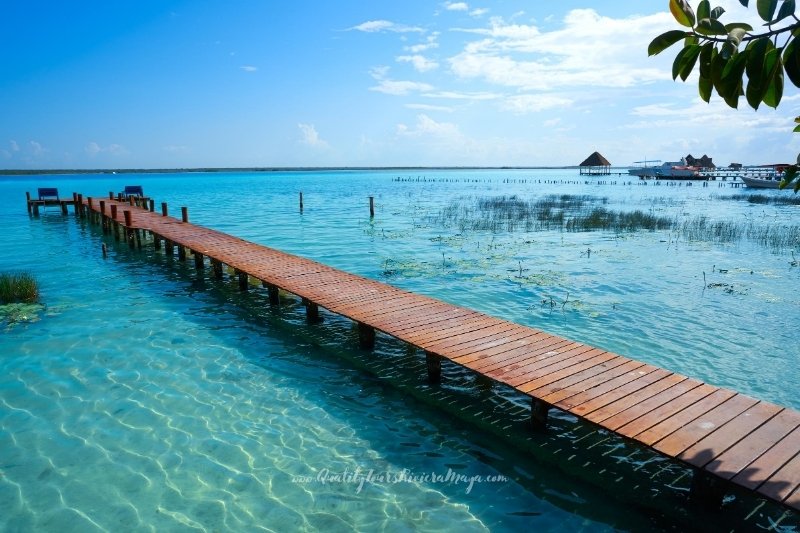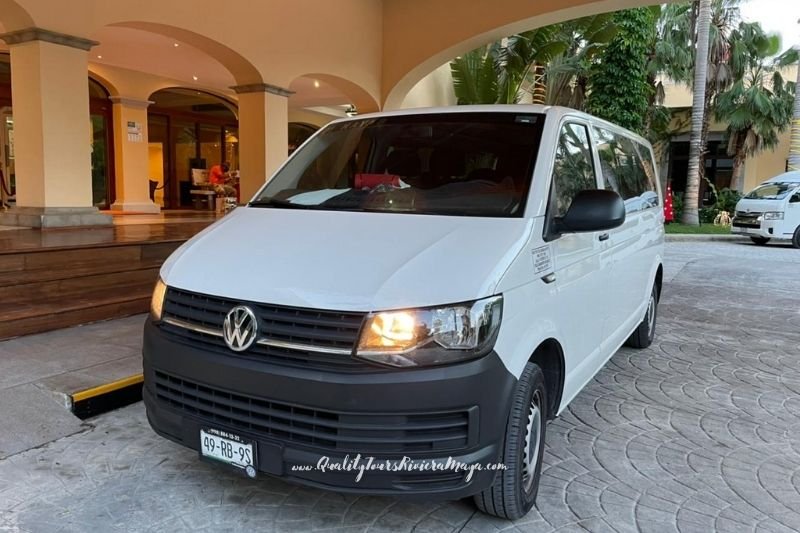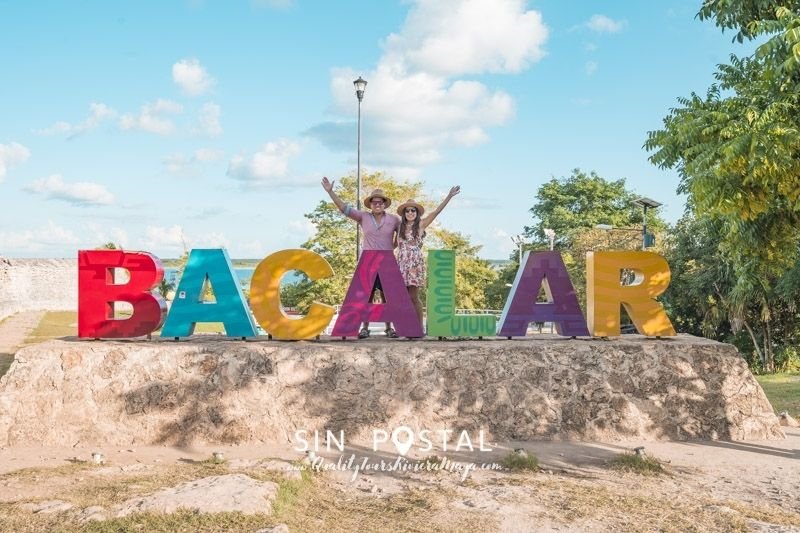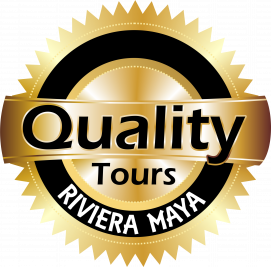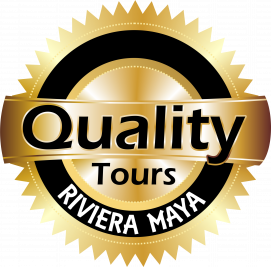 Itinerary
1

Pick up from Clients

We start very early to pick up all our clients at the different hotels and meeting points.

2

Breakfast and Cenote Azul

Have breakfast in front of one of the cenotes that feed fresh water to the Bacalar lagoon and if you dare you can swim in its deep waters

3

Sujuy-Ha Bacalar Spa

Enjoy a 1 hour kayak ride through the lagoon of the 7 colors and enjoy some free time to swim or rest on one side of the lagoon

4

Bacalar lyrics

Take the photo in the letters of BACALAR, as well as you can see the main park and a panoramic view of the fort of San Felipe

5

Return to your hotels or meeting points

You will return to your hotel or meeting point.
This itinerary is informative and may be modified without prior notice, it is not guaranteed that the schedules are exact or in the order shown, since traffic or external issues may affect our operation.
Description
When you think you have seen it all, new activities appear in Cancun that make you go further. Such is the case of this tour to Bacalar from Cancun, an adventure that begins with transportation by land to the Magic Town of Bacalar with light breakfast included and continues with a fun stay at the Bacalar Lagoon in the Sujuyha spa
This tour to Bacalar will allow you to record photos and videos of the beautiful lagoon that bears the same name as this picturesque destination and is known by many as the "Laguna de los Siete Colores". Due to the soft white sand of this area and the various depths of the Bacalar Lagoon, the immense body of water reflects different shades of blue from the sky that will leave you dazzled.
Duration
¡Todo el dia!
Available days
Sunday, Monday, Tuesday,
Wednesday, Thursday, Friday
y Saturday
Ages
Infants up to 3 year(s)
Children from 4 until 10 year(s)
Adults from 11 year(s)