Barco a Playa Norte Isla Mujeres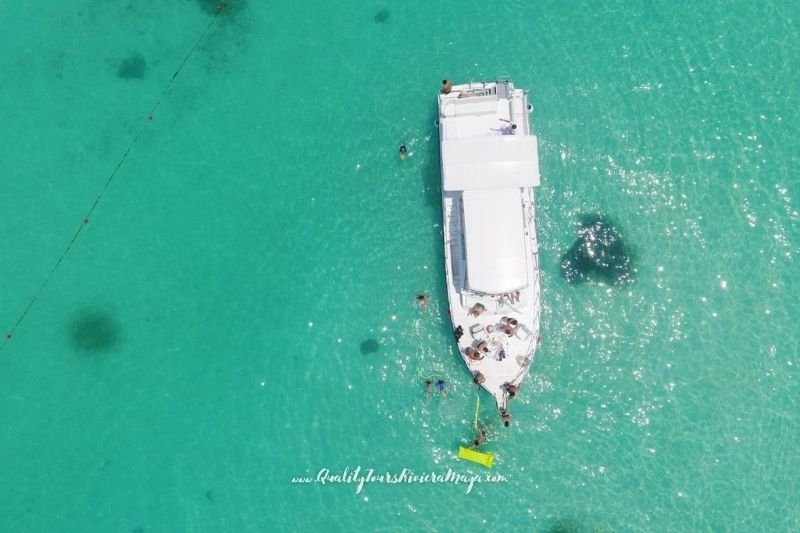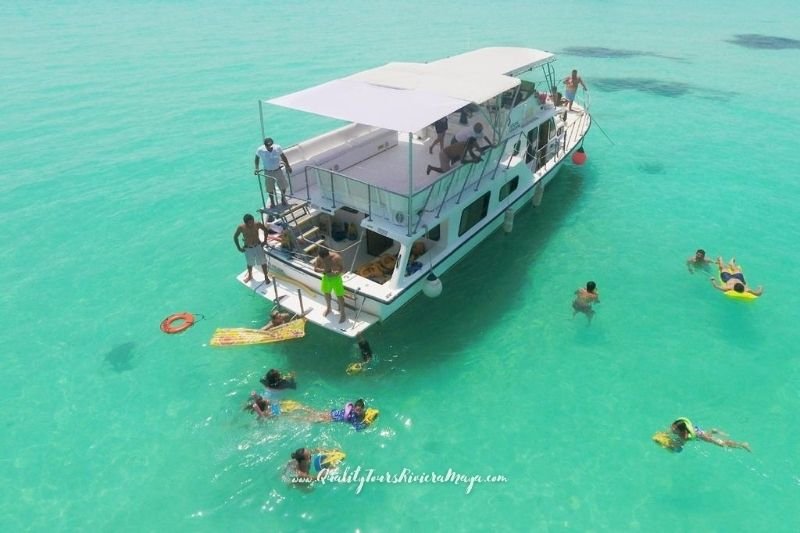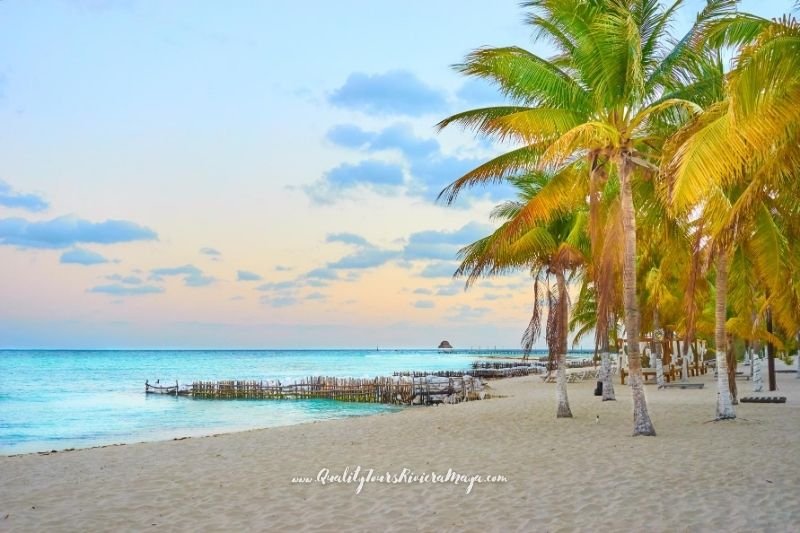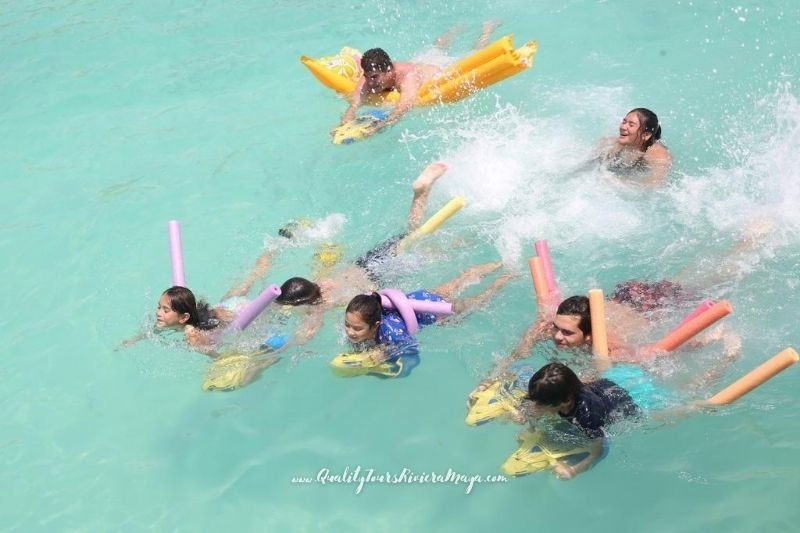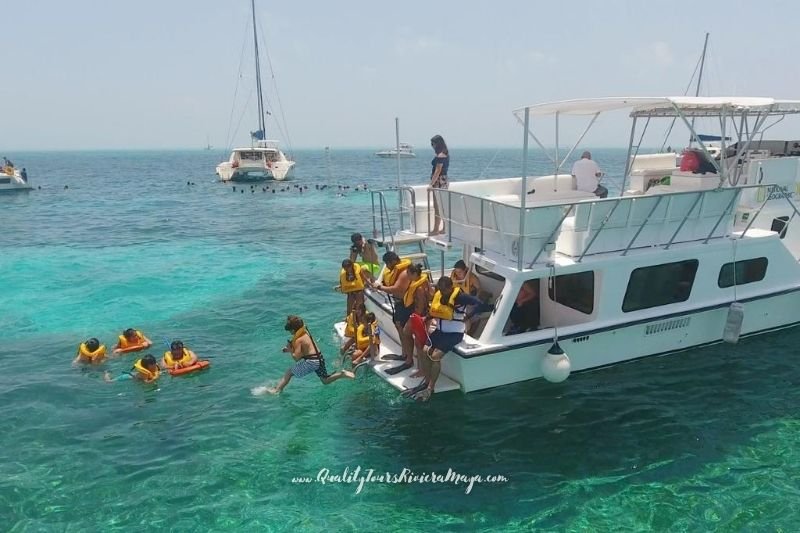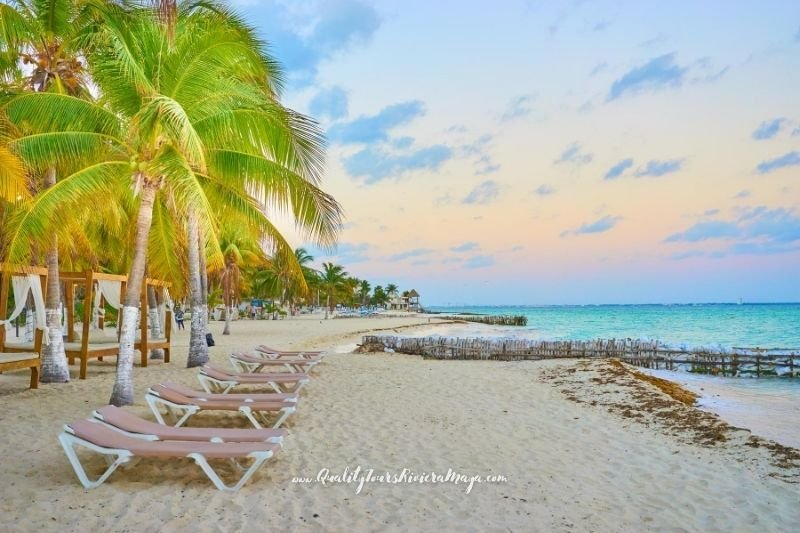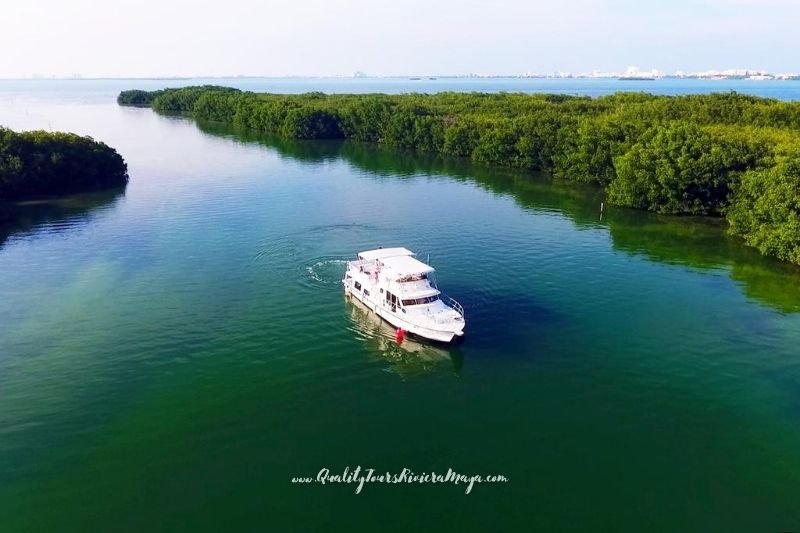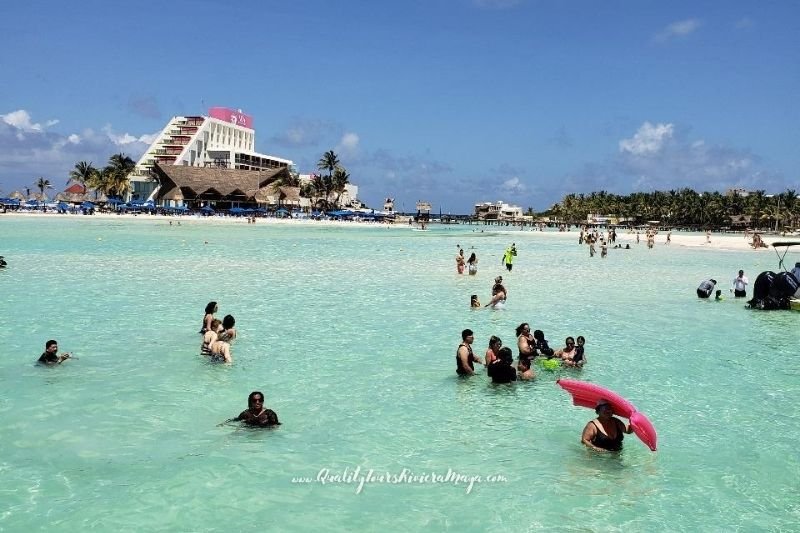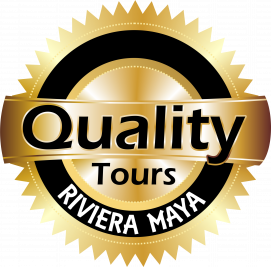 Description
Sail on a comfortable yacht from the Nichupté lagoon to Isla Mujeres, passing through the shallow waters of the mangroves, on the way to the beautiful Caribbean waters, where you will have time for snorkeling activity and enjoying nature.
Once we get to El Meco Loco reef, grab your snorkeling gear and jump into the water for adventure! This site offers a great opportunity to see colorful fish, seagrass, and coral. Don't forget beautiful underwater statues, created by renowned artists and made from biodegradable cement that will become coral over the years.
The second place we visit is Playa Norte, known for its crystal clear waters and for being the BEST beach in the destination. According to TripAdvisor, it is considered the 9th best beach in the WORLD! Enjoy and relax in this exclusive experience where you will have food and an open bar. Sea Scooters and inflatable beds can also be shared.
Then we will go to the heart of Isla Mujeres. Free time to explore on your own the wonders of this paradise island; You can buy handmade souvenirs or go looking for those incredible golf cart photos that you can rent. Finally on the way back we will have a beautiful sunset over the lagoon.
Duration
7:30 Horas
Available days
Sunday, Tuesday, Wednesday,
Thursday y Saturday
Ages
Infants up to 3 year(s)
Children from 4 until 12 year(s)
Adults from 13 year(s)